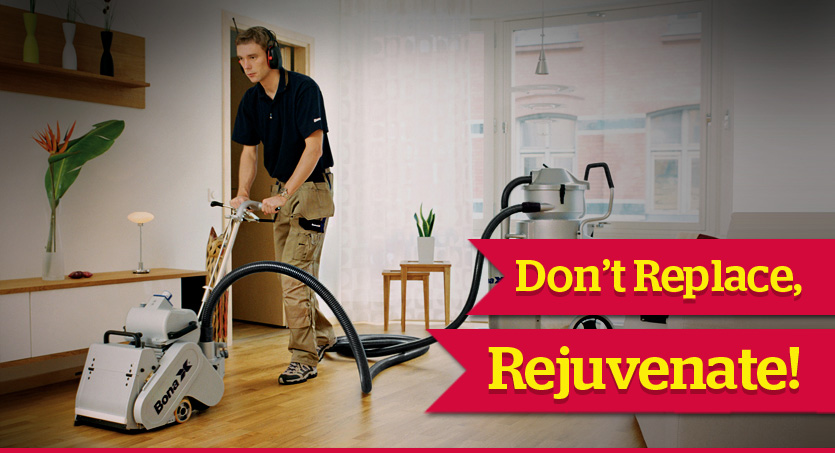 Don't Replace, Rejuvenate!
Sandafloor offer wood floor sanding, wood floor fitting and wood floor repair services.
We have a wide variety of samples that we can bring to your home or business on request. If you are interested in talking with us about your floor call us now on 087 0671 542 or Free Callback and we can call you!
Sanding can really bring your floor back to life and to ensure that we only use the best tools, techniques and materials which garantee the best possible finish when floor sanding.
We are Bona certified and have afilaited with some top companies to ensure we are at the fore front of our profession. Read More
---
Woodfloor Sanding Reviews
Niall Gallagher
12. August, 2022.
Niall and the lads worked magic on our old floors. They were brought back from the dead and look terrific! Great service, friendly lads and super value. Before, sanded and finsihed photos attached.
Seosamh Mac Concharraige
28. May, 2022.
Nials team sanded and varnished my floors that were 15 yrs old and were really worn and full of scratches. I can honestly say my floors have been restored better than their former glory. My wife and i are extremely happy with the job Nial and his lads done. The price was very reasonable too, probably the best on the market.I would without any hesitation recommend Nial and Sandafloor. Really really happy.
Darren Bayliss
10. April, 2022.
Niall and the lads just sanded and varnished 4 floors for me. They did a spectacular job. Very professional and quick. The floors came up like new. I would highly recommend him. And a very reasonable price as well.
Maria Byrne
27. March, 2022.
I just had my floors sanded and varnished by Sandafloor. Niall was extremely efficient and helpful to deal with. They have transformed my very scratched floors. I would highly recommend this service.
Brian Corcoran
17. August, 2021.
Nialls team did a fantastic job on bringing new life into a 20 year old junker floor. Looks like new now. Communication was great right troughout, guys were on time each morning and couldn't have been nicer. Highly recommend
Paul Gobbett
28. June, 2021.
A professional, quality & value for money service. Very happy with results - highly recommend.
Nora Byrne
30. March, 2021.
Floors sanded and varnished today. So delighted with the floor. Never thought they would look like new floors. Would highly recommend.
conor carmody
29. July, 2020.
Excellent job from Niall and the guys , repaired floor and sanded back. floor looks like new again.All done quickly and efficiently- highly recommend
Brian Kearney
11. July, 2020.
Excellent service by Niall & team, floors turned out brillant. Job was finshed to perfection- maple floor sanded to original wood & re varnished. 5*
Alan D'Arcy
4. July, 2019.
Very professional from start to finish . No messing, done exactly what they said they could do. Great service at a great price. Highly recommend