Sports Floor Sanding
Sports Floor Sanding, varnising and line marking sports halls is a service we provide for all Irish schools and we also have the ability & knowledge to work on various timber & wooden surfaces.
Get in touch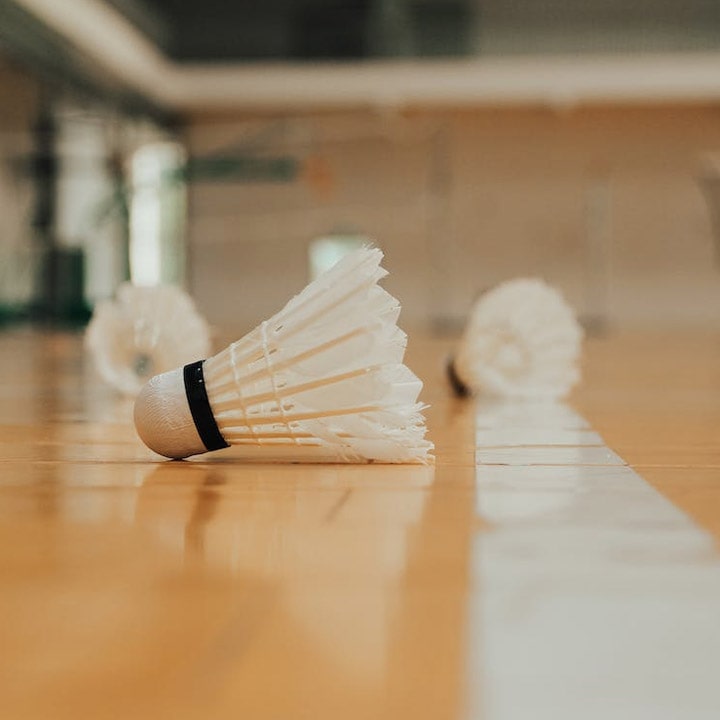 The sanding process we employ ensures that your sports hall is dust free and the varnish used has no smell. Sanding & varnishing an existing sports hall is a fraction of the cost required to replace a sports floor.