Wood Floor Medallions
Hardwood Medallions add a touch of class and personality to any hardwood floor.
Get in touch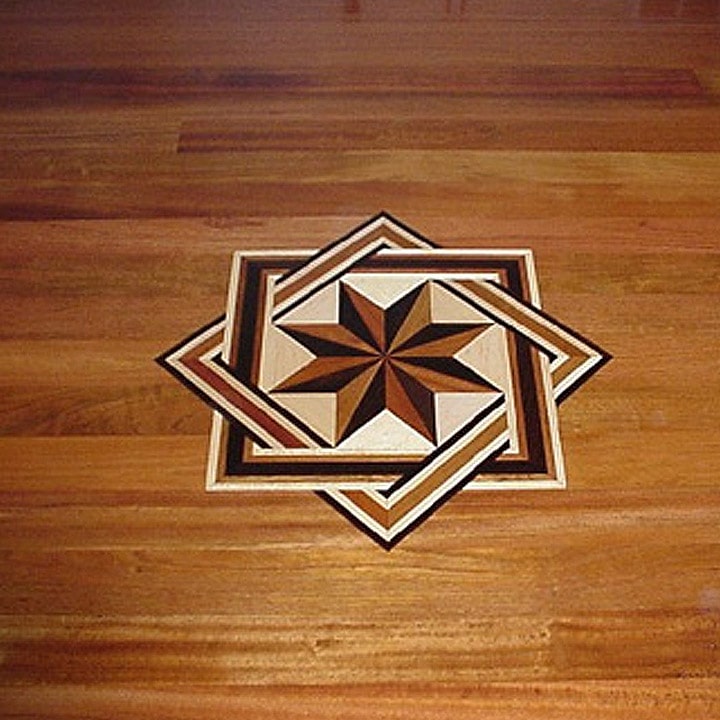 They can be inserted when fitting a new floor or when sanding and varnishing an existing wood floor. There are tonns of wood medallions to choose from you could do a custom design of your own for example a family crest or a corporation logo.
Floor medallions are created by master craftsmen in top wood species or species combination of your choice and come in standard or custom sizes and thickness.